Attend any conference for any topic and you will hear people saying after that the best and most informative discussions happened in the bar after the show. Read any business magazine and you will find an article saying something along the lines of "Business Analytics is the hottest job category out there, and there is a significant lack of people, process and best practice."
In this case the conference was eMetrics, the bar was….multiple, and the attendees were Michael Helbling, Tim Wilson, and Jim Cain (Co-Host Emeritus). After a few pints and a few hours of discussion about the cutting edge of digital analytics, they realized they might have something to contribute back to the community. In August 2017, Moe Kiss had a momentary loss of sanity and joined the show as a co-host to ensure a persistent perspective from Down Under.
This podcast is one of those contributions. Each episode is a closed topic and an open forum. The goal is for listeners to enjoy listening to Michael, Moe, and Tim share their thoughts and experiences and hopefully take away something to try at work the next day.
Your Hosts: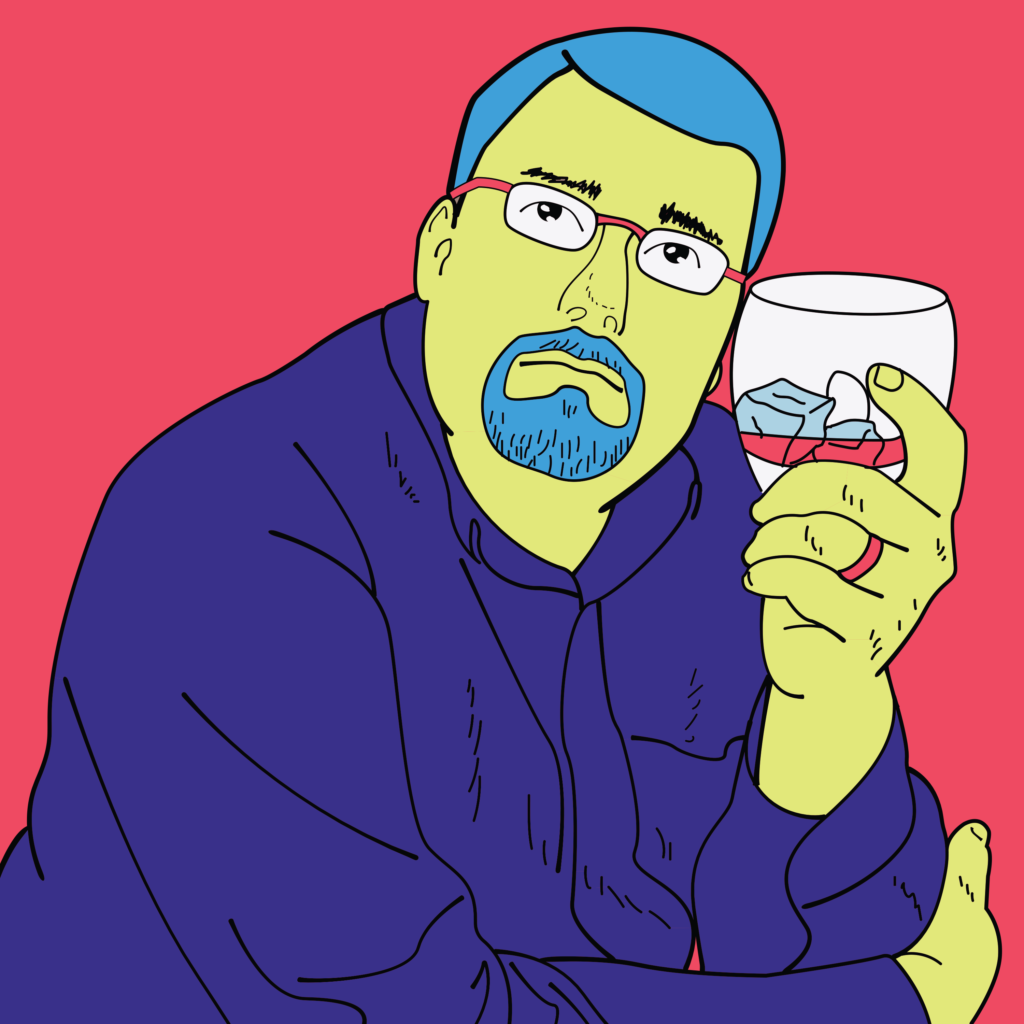 Owner, AJL Analytics
Atlanta, USA.
Scotch (Glenlivet)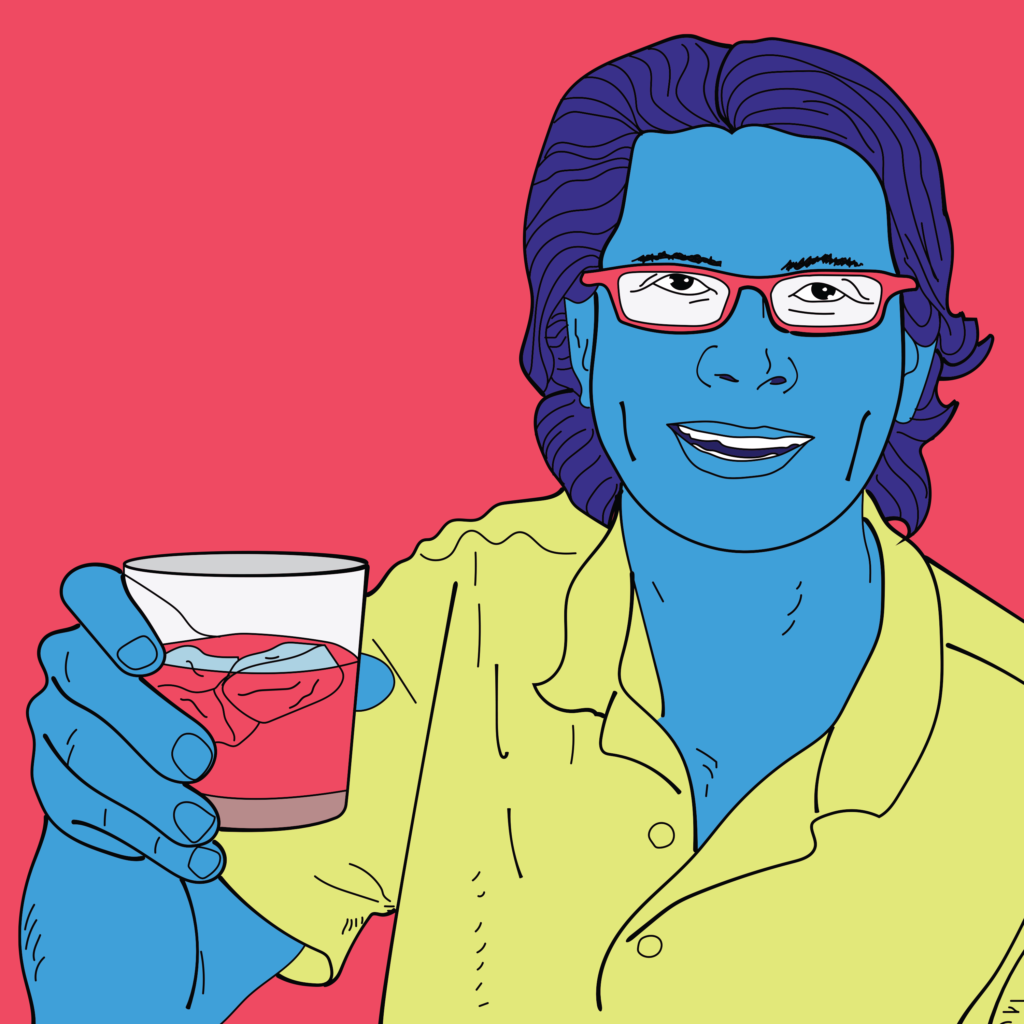 Dir. of Analytics "Quintessential Analyst", Search Discovery
Columbus (Ohio), USA.
Bourbon (The top shelf one)

Subscribe to the show on your favorite podcast app just by searching for it. Or…follow one of the links below:
Or, just grab the RSS feed and drop it into your player of choice.