Subscribe: Apple Podcasts | Google Podcasts | RSS
What is data culture? And, more importantly, what is the optimal ratio of agar and the ideal temperature of the corporate petri dish to make a data culture thrive? Moe, Michael, and Tim put their various experiences under the organizational microscope and examined various solutions in the name of (data) scientific discovery! If only organizations were as controllable as a chemistry lab!
People, Articles, and Concepts Mentioned in the Show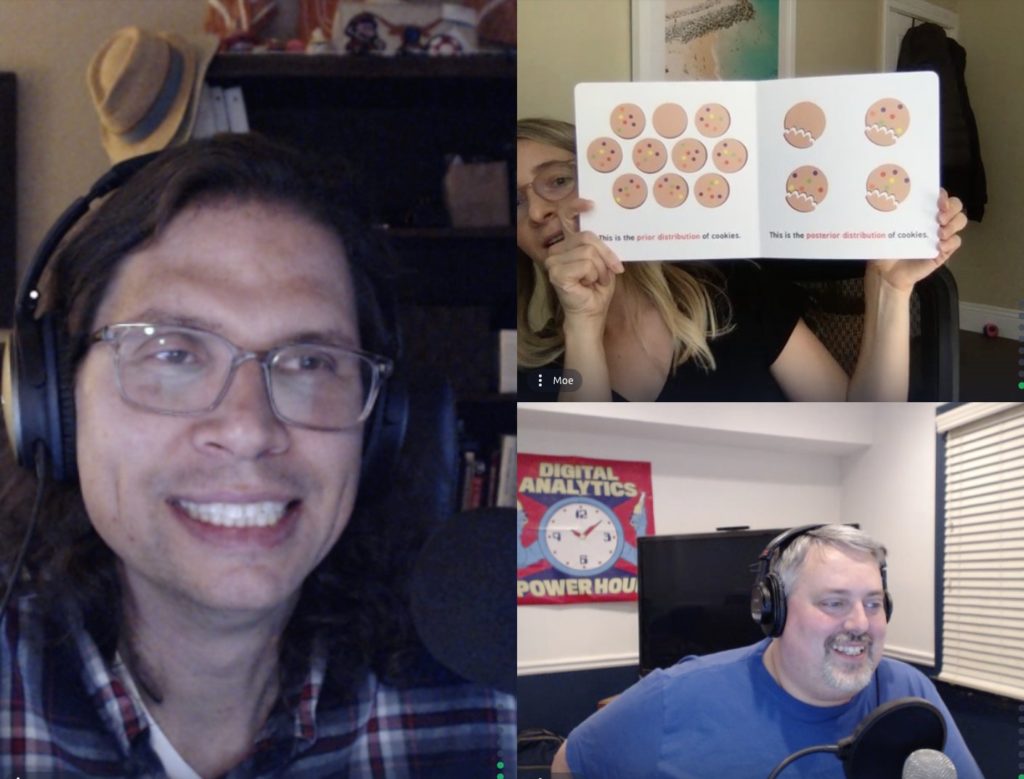 Episode Transcript
Coming soon!
Photo by Girl with red hat on Unsplash